Hands On Health Chiropractic Accepted Payments
Two Additional Options to Pay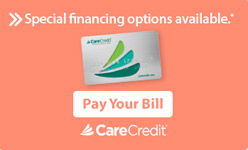 We proudly accept the CareCredit credit card to help you finance your healthcare needs. Now you can use Pay My Provider, a new online payment solution from CareCredit, to pay outstanding balances quickly and securely. Special financing options are available.*
Click Pay My Provider to pay with your CareCredit credit card. Don't have CareCredit? Apply here or learn more today.
*Subject to credit approval. Minimum monthly payments required. Promotional financing options are available on purchases of $200 or more. Standard Account Terms apply to purchases of less than $200. Promotional financing options available through Pay My Provider may differ from options available in-office. Ask us for details.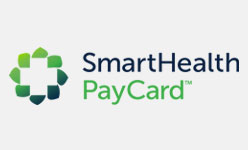 The SmartHealth PayCard™ Mastercard® credit card is designed for your entire family's healthcare expenses, including veterinary services for pets.
It can be used for prescriptions, daily health needs, routine exams, preventative care, planned surgeries, elective procedures, and emergency care.
It can be used for healthcare expenses that are not always covered by insurance, even your health insurance premiums.

Hands On Health Chiropractic Accepted Payments | (817) 421-4775