Spinal Decompression
Spinal decompression is only necessary for people with bulging or herniated disks, and even then, only if they have tried chiropractic care and physical therapy and not found relief. This characterizes about 10% of our patients at Hands On Health Chiropractic.
The DRX9000C decompression machine is the top of the line, has zero side effects, and is very safe and comfortable. It checks tension on the straps during the therapy and adjusts as necessary for your comfort. And it will not cause muscle strain.
Having decompression available in the office has been a wonderful bonus, since it's helped many patients to avoid seeking back surgery.
Click here to see what patients are saying about the DRX9000C decompression machine.

Decompression What To Expect/FAQ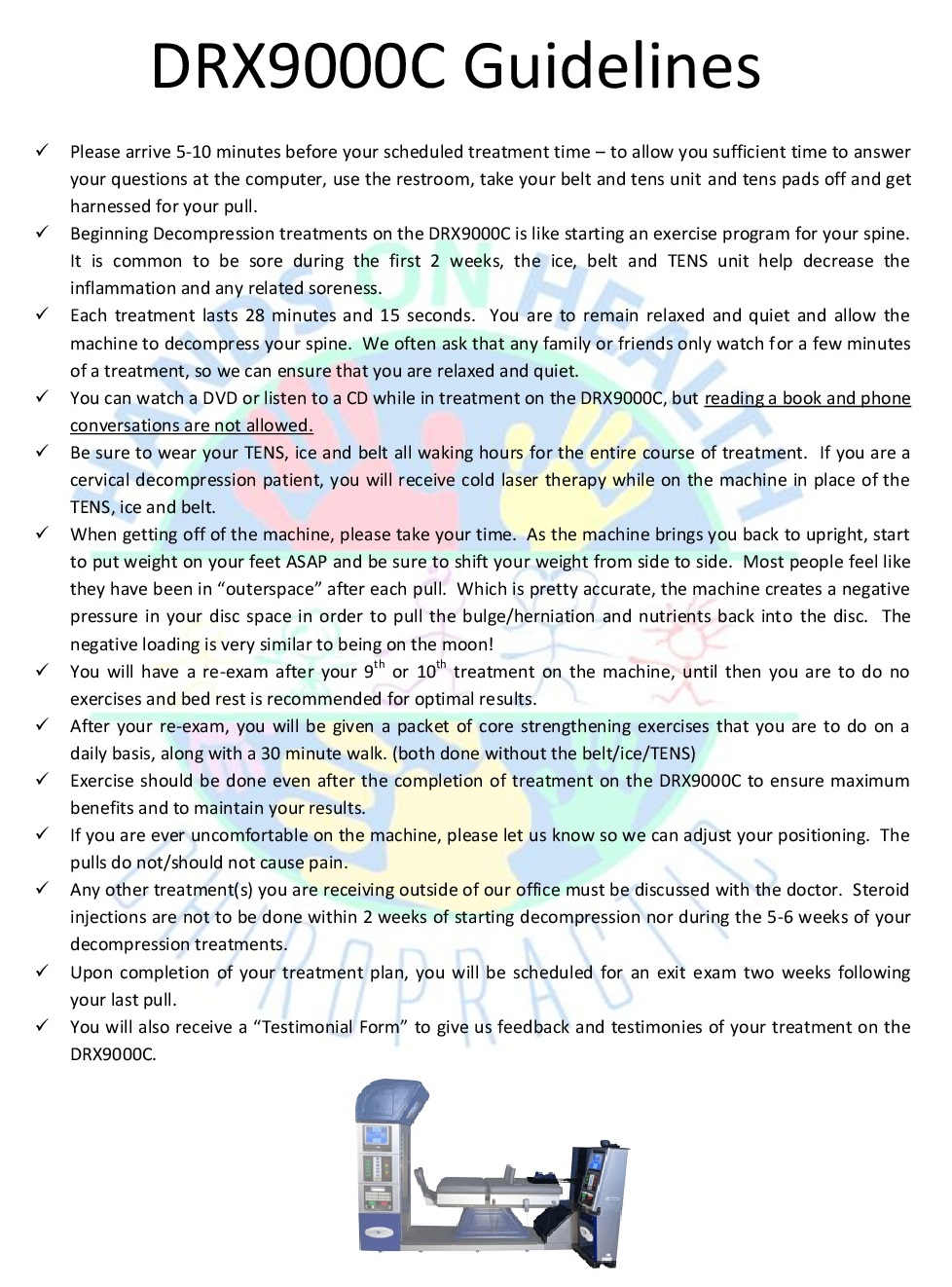 ---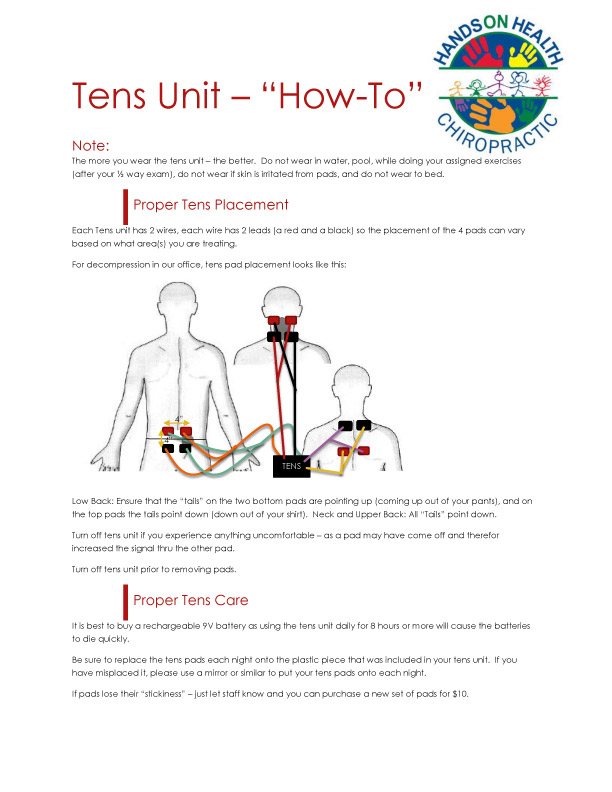 ---